Life Safety

Our goal is to ensure the lives of people and values of your
properties are being protected in the event of emgergency
with updated build and fire code.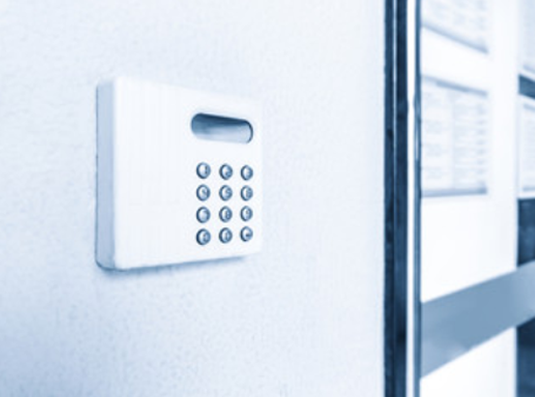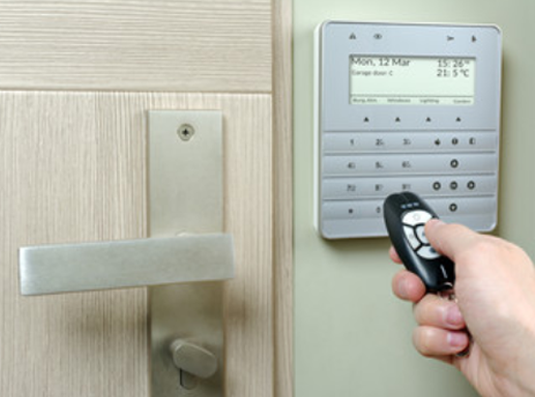 Security

Capitco provides door hardware solution or customize the
lever of security for different types of building such as
Hotels, Schools, Industrial, Commercial and Residential
buildings.

Aesthetics

Capitco provides different resources of door hardware with
vary features & design of levels or grab handles. Tailor
made special tooling on unique design, function of lock,
finish for a security and safety prodcut that contribute
philosophy of beauty and art to building décor.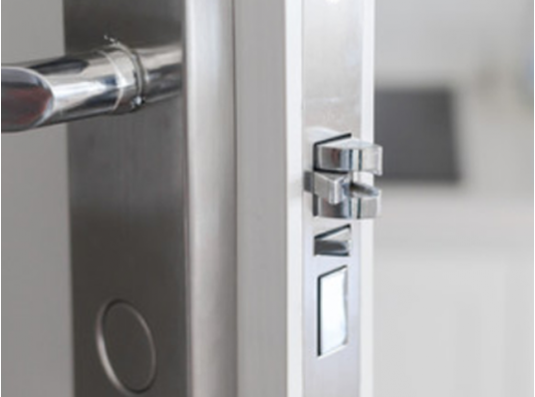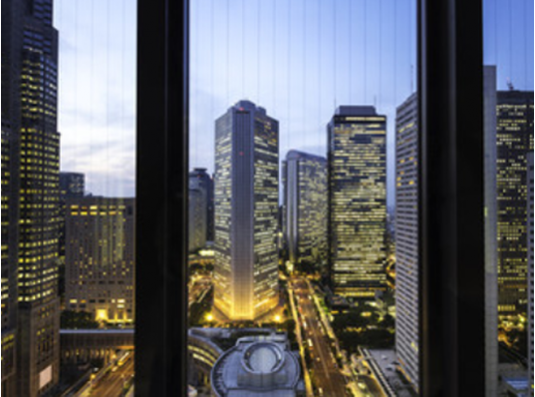 Sustainability

Capitco offers premium products with high performance on
cycle test as to extent the product life cycle. Vary products
achieve to ANSI or CE standard with fire certificate.

Brands